Join our fight for justice!
Jonathan Lancaster was a healthy 38 year old young man who was tortured by the staff of the Alger correctional facility in the upper penninsula of Michigan. Jonathan died a torturous of dehydration and starvation. We are fighting for justice for Jon and those to individuals most responsible to be held accountable. This cannot happen to another family and justice must be served on Jon's behalf.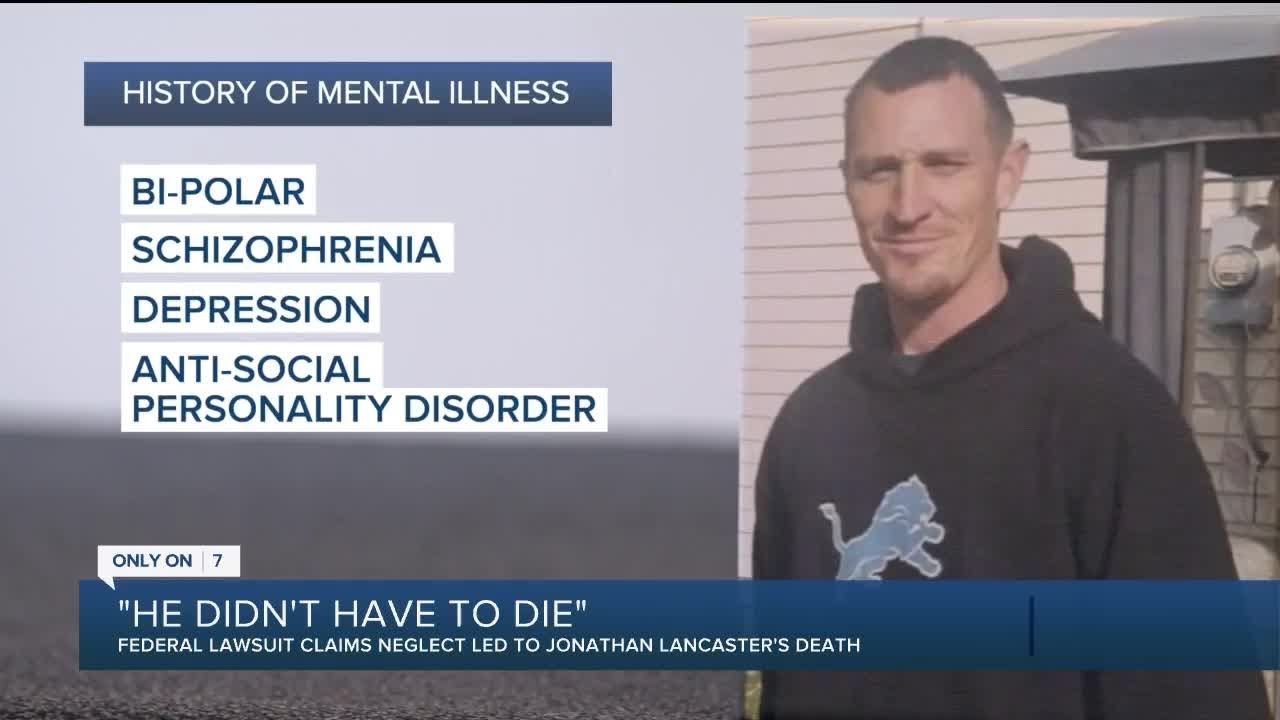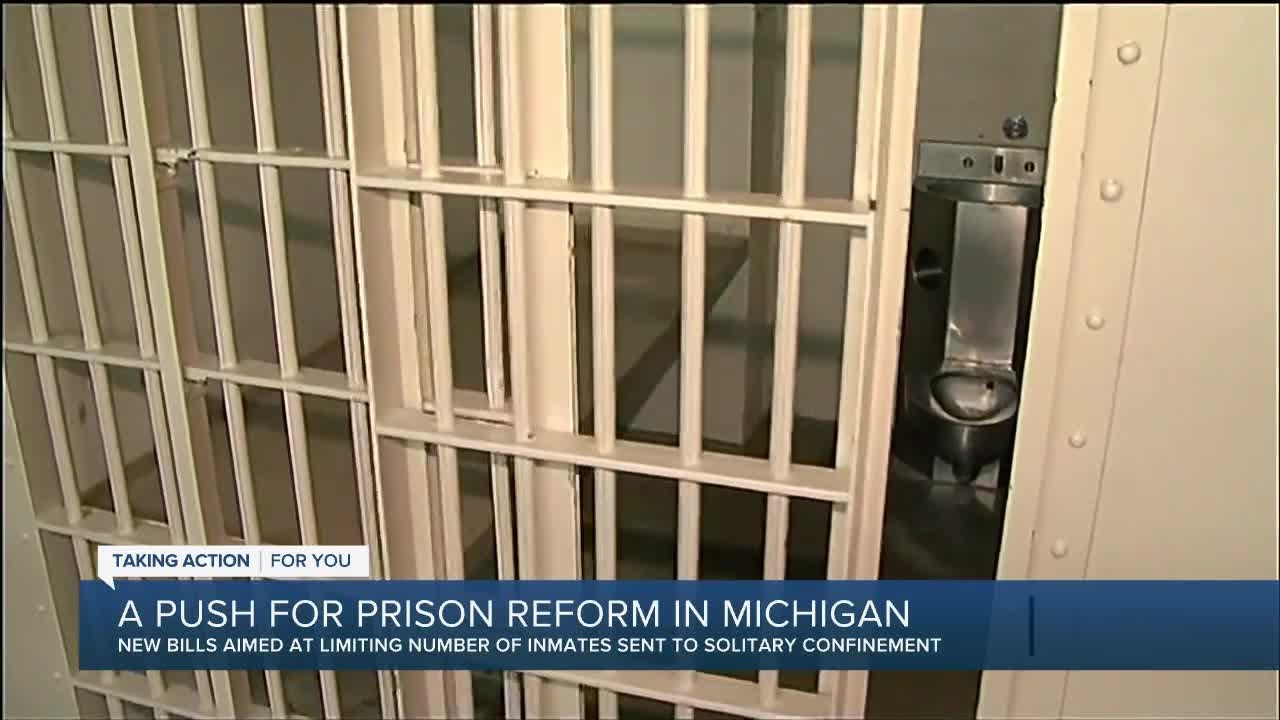 How can you help? First click the link to the form letter that is sent directly to the Marquette Co Prosecutor. This letter asks the prosecutors office to do their
due
diligence and bring charges to those most responsible for Jon's death. Second, share Jon's story with others. Third, sign the
Open MI
Door petition to end solitary confinement in Michigan. (Click here for the Open Mi Door petition)
This should never happen to another individual or their family! Stand with Jon's family and demand a change from the MDOC and that the Prosecutors bring charges against the staff.
How to get help for a loved one that is incarcerated

Most families do not know they can receive help for their loved one that is incarcerated, this could mean life or death in some cases. See recommended groups below:

American Friends Service Committee

Humanity For Prisoners

Citizens For Prison Reform

Search your area for local groups

Don't let the system make you feel hopeless, there is help!

Find help in your community with local groups

Search for advocates in the prison system

Contact the local Ombudsman

Don't give up until you find what you need!

Email us for help if you cannot find what you need

Want to make a difference in an inmates life? Start with these.

Donate via JPAY.com

Write a letter via JPAY.com

Buy the gift of food

Email us and we can get you started
When you order from us a portion will support the OPEN MI DOOR Campaign to end solitary confinement in Michigan.
(No profit is made on these items)